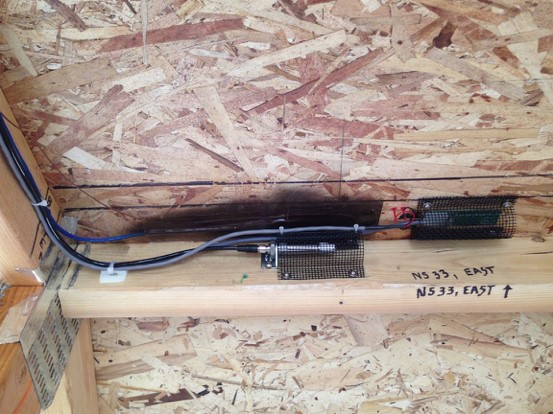 Field Studies
Field studies of energy use, moisture and Indoor Air Quality (IAQ) in dwellings including advanced diagnostics and long-term monitoring capabilities.
Lab Studies
Laboratory studies of building airflows and airborne contaminants. We have several test facilities including indoor environmental chambers with state-of-the art measurements capabilities for particles and gaseous contaminants.
Simulations
Simulation of buildings and systems. This includes advanced co-simulation capabilities using CONTAM and Energy Plus as well as in-house simulation software for HVAC and contaminants exposure in homes.
Ventilation Technologies
Developing ventilation technologies to save energy and improve Indoor Air Quality (IAQ).
Building Codes
Developing codes, standards, test methodologies, diagnostics and other guidance for the building industry.