Moisture Control in Homes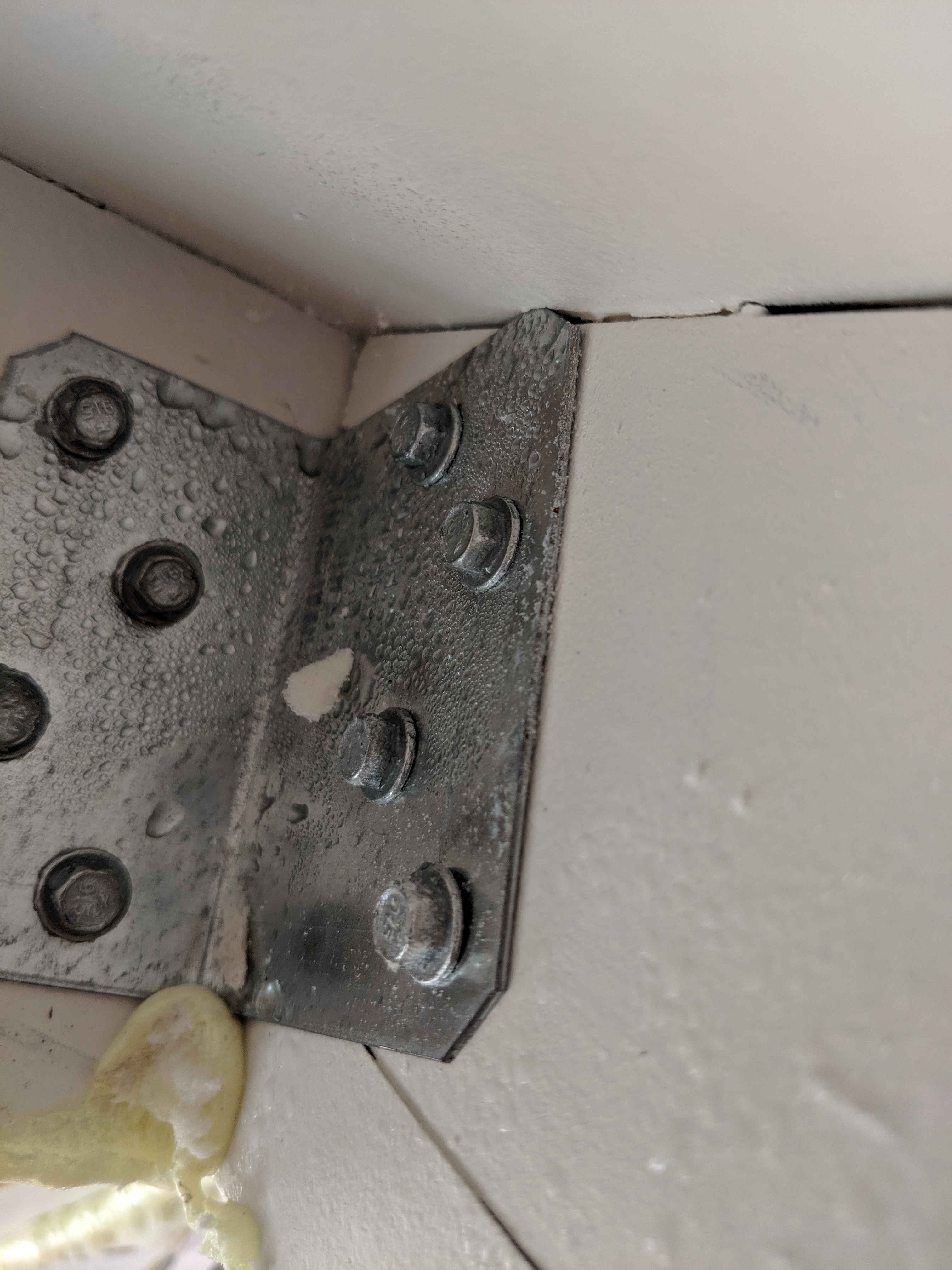 Moisture dynamics in homes are complex and often have unintended consequences. There is particular concern when retrofitting homes or using advanced construction techniques as this can increase the risk of moisture problems. Our group works on both field monitoring and modeling of moisture balances in homes to troubleshoot existing problems and predict when new problems might occur.
Our recent work has focused on air sealed residential attics that are used to bring HVAC systems into the home to reduce their energy losses. The results of our evaluation of moisture mitigation strategies have been used by industry to allow  adoption of new, lower-cost construction techniques, such as air permeable insulation on attic roof decks.